Situated in the heart of the Provence Verte, Le Clos la Menardiere is a unique
setting, sheltered by the protected Cotignac hills.

Between the Verdon, the Sainte-Baume and the Sainte-Victoire, the Provence Verte is a region primarily geared towards nature, unspoilt by summer
crowds. Punctuated by rivers and hills, the region has for a long time been a dream location for the castles of counts from Provence and abbeys.

The domain is located more specifically near Cotignac, a charming village nestled in the shelter of the Bessillon mountain. An ancient possession of the Templars
in the Middle Ages, the region offers an exceptional climate (hot days and cool nights) and land, boasting 2,600 years of wine-making history.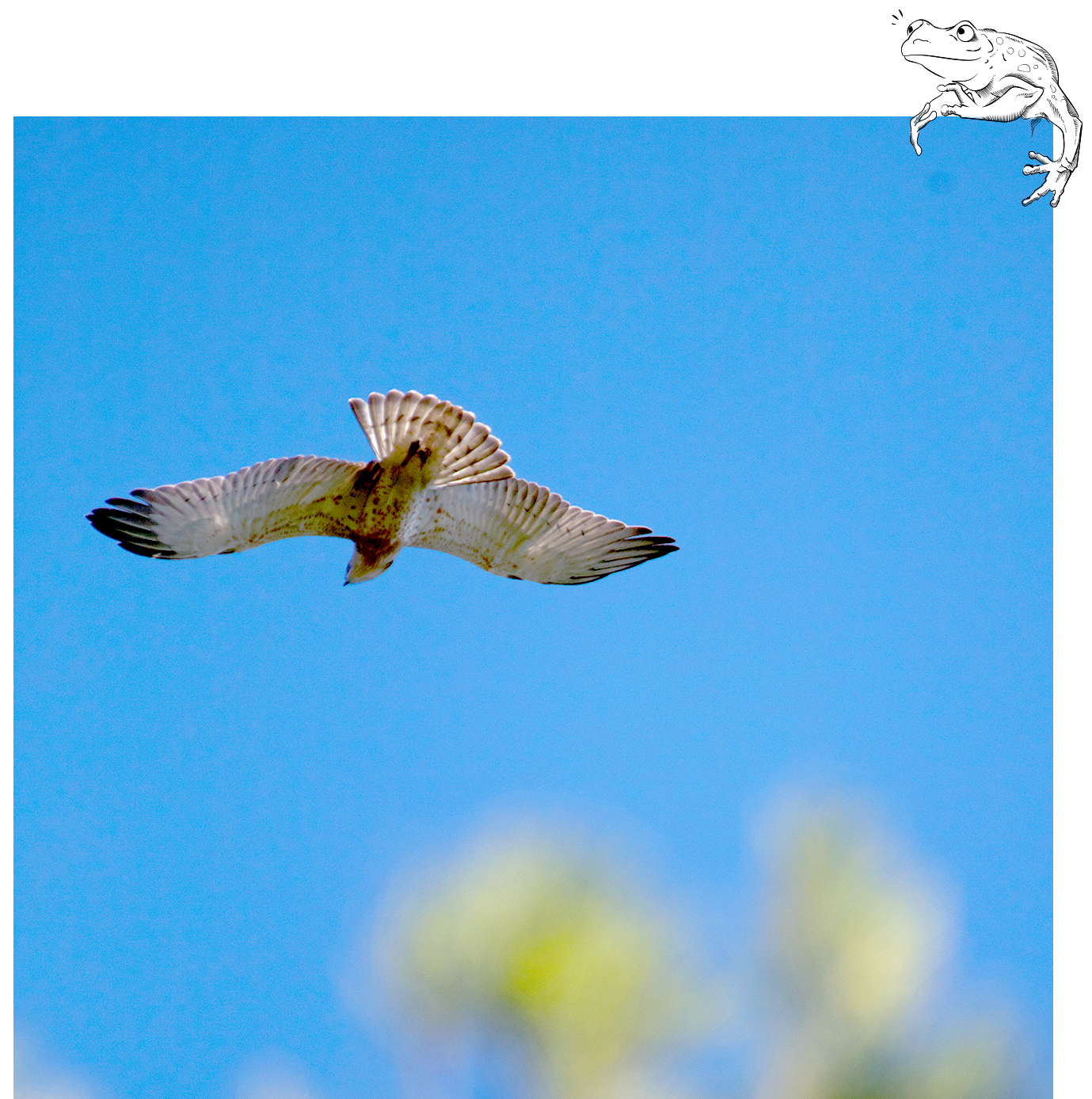 The 12 hectares of the domain are cut off at the end of the valley,
in a setting protected from all chemical pollution. Sheltered by the protected hills
of Cotignac (E B C), the enclosed plot is made up of a Côtes de Provence vineyard, an
olive grove, an apiary and lands for growing saffron as well as additional organic crops.

Sheltered from the wind, frost and hail, the domain benefits from a unique
micro-climate, with a large thermal range. The changeable winds bring
freshness and blow away the humidity. In addition, the sunshine there is incomparable,
with between 2,500 and 3,000 hours of exposure each year.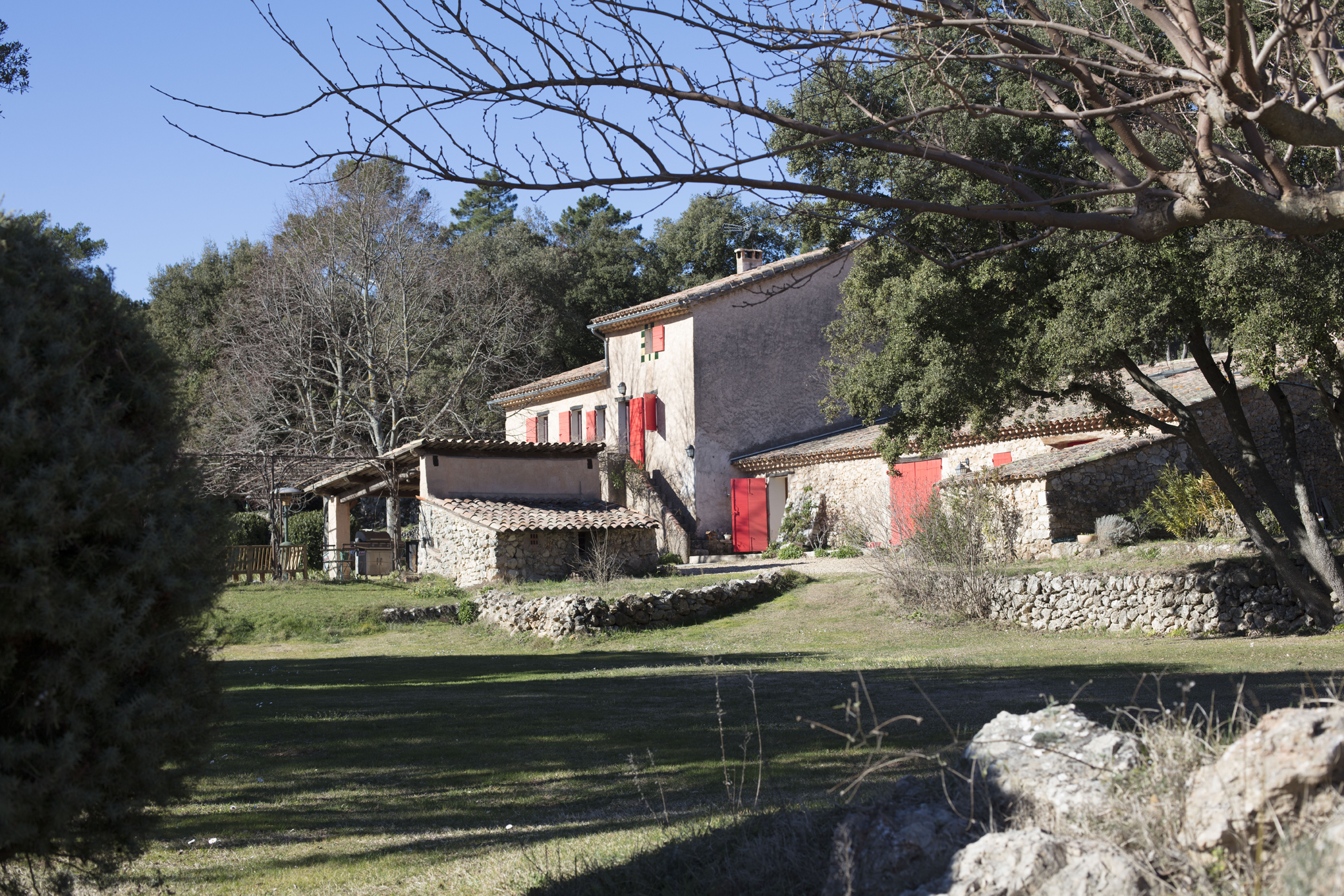 The domain offers favourably shallow soil with a sand-clay texture, which drains well.
The soil of Le Clos has never come into contact with a chemical product and has been worked according to the practice of Biodynamics
for 20 years: soil-enriching products and the use of natural compounds boost the richness of the soil and
preserve the quality of the area's biodiversity.
The soil of Le Clos is full of life and aerated, teaming with organic life (4 tonnes of worms per hectare).
The amount of organic matter and the presence of micro-elements there are very high for vineyard plots,
which enables a rich and varied food source for the different crops.