Le Clos offers organic products with character, cultivated with the know-how of Provence.
They are the result of a sustainable production, where quality is valued over quantity.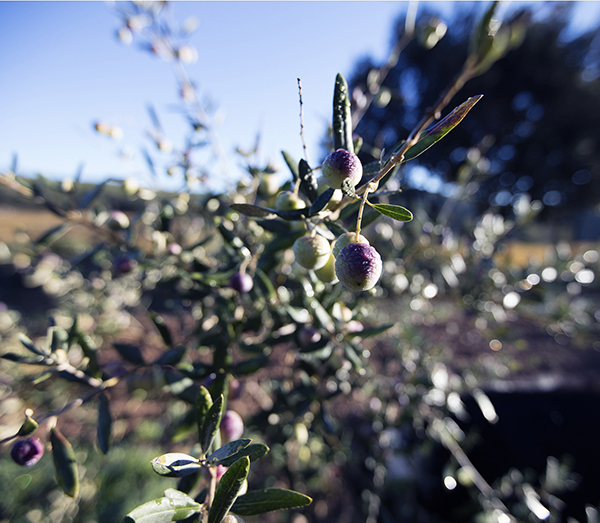 For centuries, the artisanal, Provençal methods
have given the olive oils of Provence their exceptional character.
Produced in the olive groves in the hills and heaths,
they are today recognised by an AOP.
The harvesting and methods of the Clos remain traditional.
After the harvest, the leaves are removed and the olives are then sorted and weighed.
They are then washed, crushed and beaten to remove the sap.
Following this, the residue of the oil is extracted, by cold pressing,
and the water is separated through a natural decanting process.
The organic AOP olive oil of Le Clos that is produced
is a first cold-pressed virgin oil, with a flavour that lingers in the
mouth with a light bitterness. Extracted from olives from Cayon,
Bouteillan and Aglandeau, this oil provides a slightly peppery
taste and herby aroma.
Provence is one of the main beekeeping regions
of France, recognised today
by the IGP Miel de Provence.
The organic IGP honey from Le Clos is the result of
working as close as possible to the bees. The collection of honey varies
depending on the season, guided by the early
blossoming in springtime (rosemary), and then summer (lavender).
The varieties of honey are rich in nutrients and have digestive
as well as respiratory properties.
Le Clos produces two kinds of honey. The organic IGP
springtime honey comes from the flowers of rosemary, thyme
and lime. It provides fresh and delicate
aromas of cooked fruit, mint and balsamic
as well displaying a light acidity. The organic IGP lavender
honey is the jewel of Provencal honeys. With a long lasting taste in the mouth
and a smooth and creamy consistency, it provides fruity
and very perfumed aromas.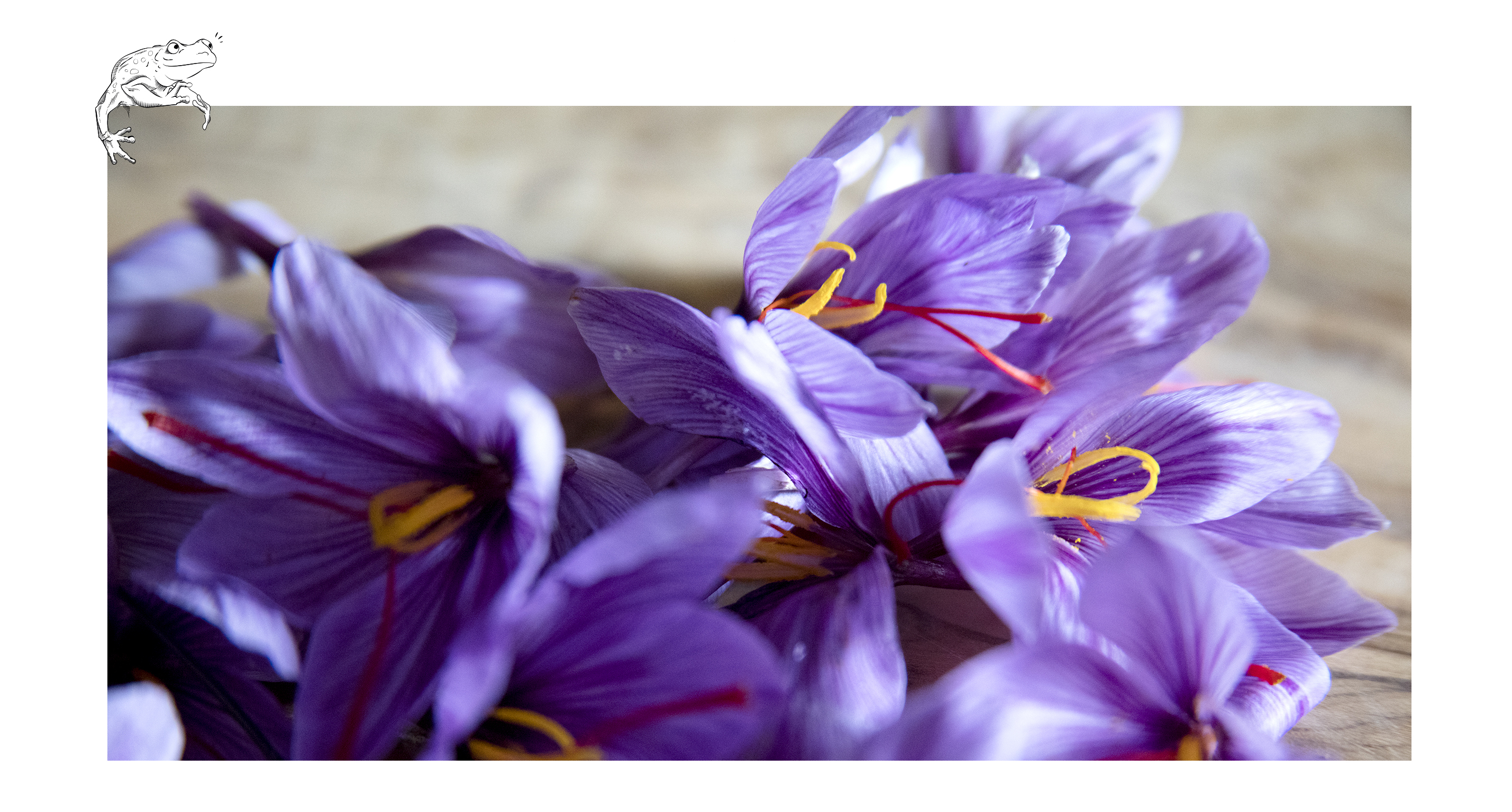 The organic saffron of Le Clos is cultivated using the flowers of Crocus Sativus.
The climate of the domain allows for the cultivation of a very high quality spice, with subtle aromas.
The production demands meticulous attention: every morning, once the dew has disappeared,
the stigmas are cut back by hand, one by one. They are then dried and stored away from the light
in order to avoid any damage and preserve their exceptional character.