A respect and passion for the land makes it possible to extract
from the earth the best Provence has to offer and gives the products
of Le Clos their exceptional character.
La Ménardière is the product of the dedication of
men and women who are passionate about the land.
A wine-grower and his team of professionals are
present throughout every stage of production, from working
in the vineyard and the harvest to the wine-making process,
determined to create an exceptional wine. The other products of the
estate are cultivated with respect and passion,
by experts qualified in their profession.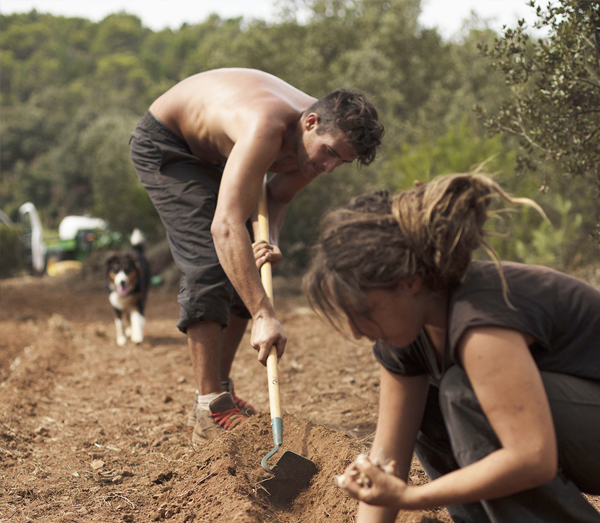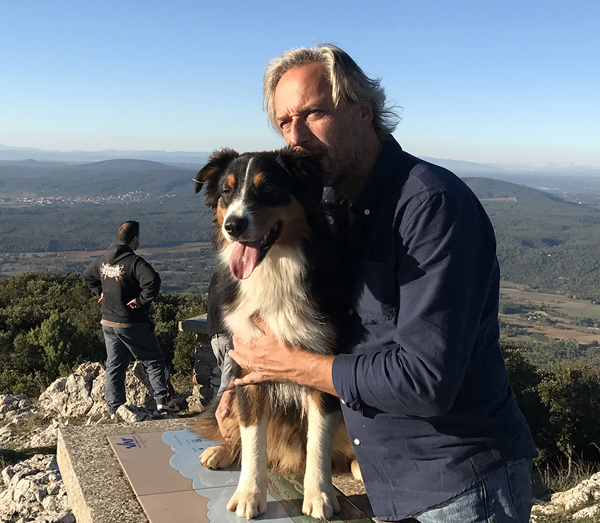 Growing up on the edges of the
Mediterranean and raised by its values, Franck Ménard
has developed his wine-making project for many years.
Passionate about Provence and the land, he looked for a property
with character, which reflected his own personality to implement a full-scale project.
It's in the heart of La Provence Verte, in le Var, where he discovered
the exceptional agricultural heritage that formed the domain. 
Le Clos is all about the handing down of tradition: shaped
over 20 years by its former owner, Antoine Kauffmann,
a pioneer in organic and bio-dynamic agriculture, the land
of the domain has an extraordinary richness, isolated in its natural
arena and protected from all pollution by the wooded,
protected hills which surround it.
The methods of Le Clos enable the provencal know-how to continue,
handed down from generation to generation. Throughout the seasons,
we plant, prune, protect and harvest, by hand, without chemical products
and with a respect for the yield of nature.
It's this philosophy with allows us to get the best
out of each plot and to protect the land.