The organic wines of Le Clos are without compromise and boast intense aromas. Originating from historical
varieties of grape from the Côtes de Provence (Syrah, Grenache, Mourvèdre, Rolle, Carignan, Cinsault), they are
produced in small batches and in line with the Biodynamic approach.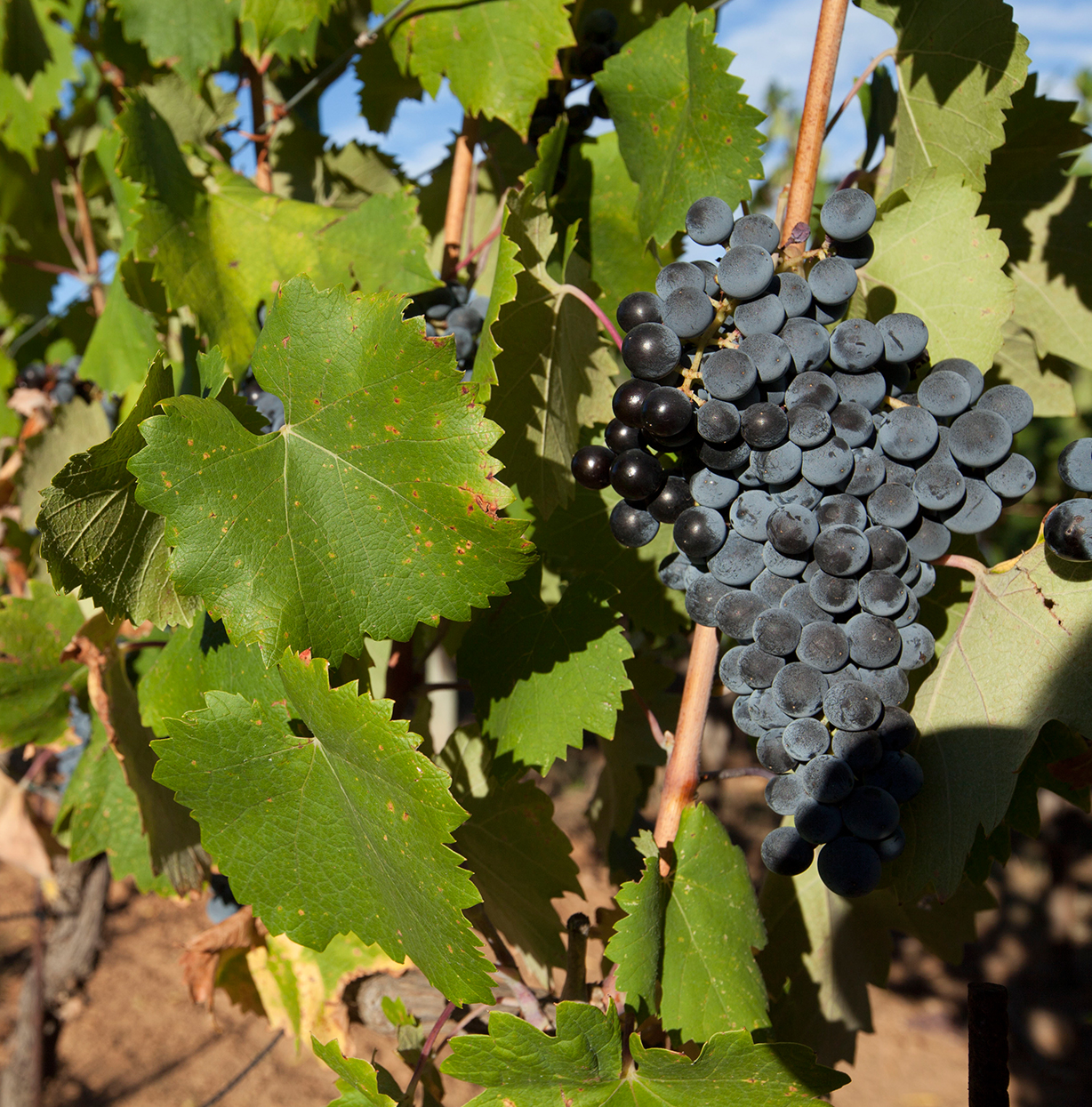 Each season, all activities revolve around the work of the vineyard.
After pruning in winter, the ploughing and enriching of the soil
with organic compounds enhances the quality of the soil.
In spring, the plants are de-budded. 

In summer, the pruning and trimming bring the sprouting to a halt in order to promote
the nourishment of the grape. Then the process of de-leafing and green harvesting
ensures that only the best bunches of grapes remain, and
can take advantage of their increased exposure to the sun.
Grown in this way, the grapes benefit from optimal conditions: they are
harvested by hand in September, in small crates, and then sorted
again in the wine cellar before being turned into wine. 
Having been harvested, the grapes are then hand-selected,
bunch by bunch, on the sorting table. They are scraped
and then detached from the bunch with the greatest of care. The rosé and white
grapes are pressed straight away, gently, thanks to a pneumatic press. The reds
however are first left to ferment in vats: daily, the juice is brought
up to the surface, until it becomes infused with all the flavour of
the seed, right up until the point where it is pressed.
All the varieties of grape are then turned into wine separately (micro-vinification),
in small vats. Under the permanent control of the oenologist and the cellar master (managing the density
of sugar in the vats and overseeing the production at each stage), they ferment naturally.
After the fermentation, the juices are extracted from each vat and tasted.
The selection of blends are then made with our oenologist.
The wines which are created will then be left to mature on the estate: in oa
k and acacia barrels for the reds and whites (respectively 2 to 3 years, and 6 months to 2 years),
and in stainless steel vats for a short period for the rosés.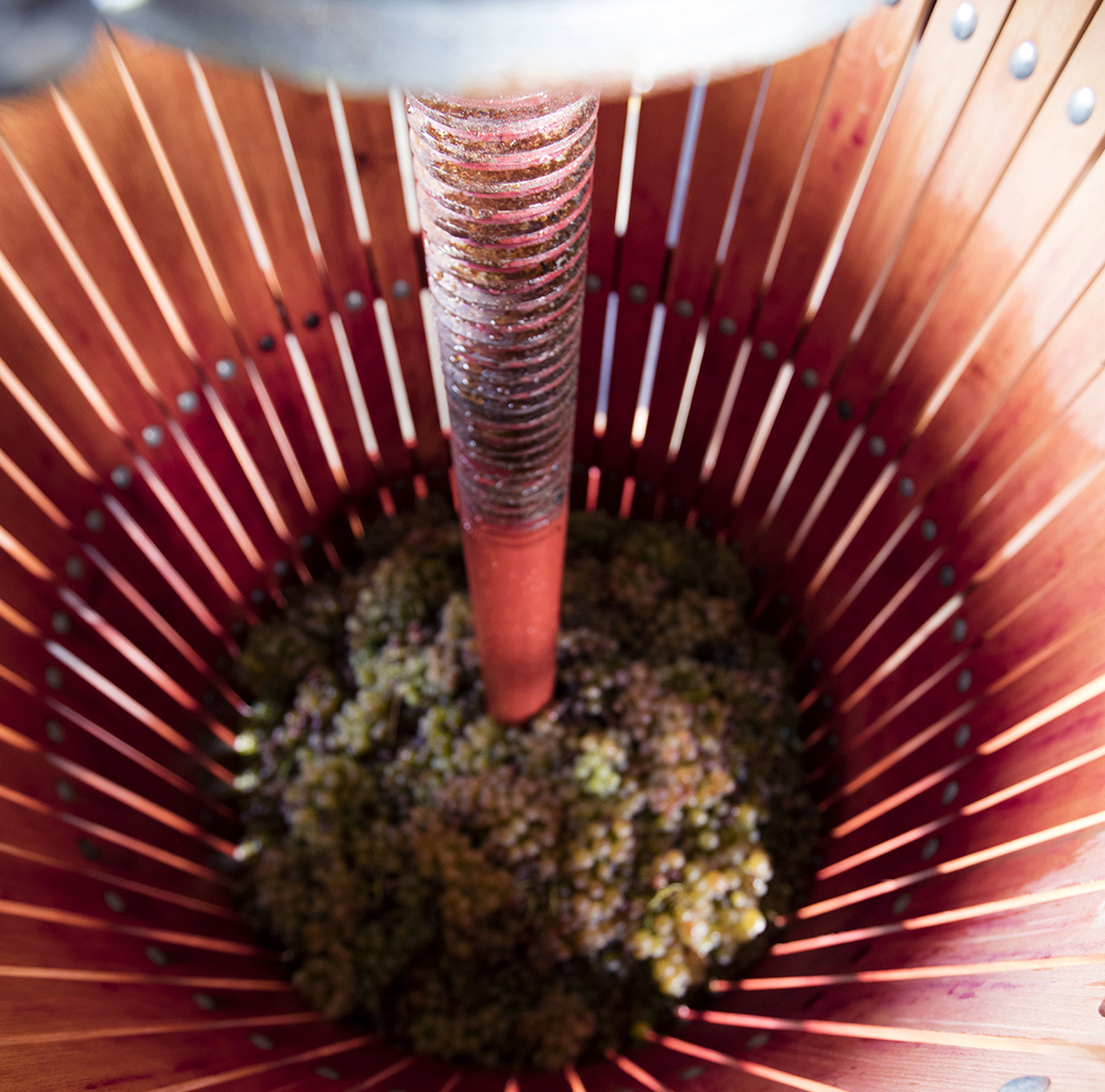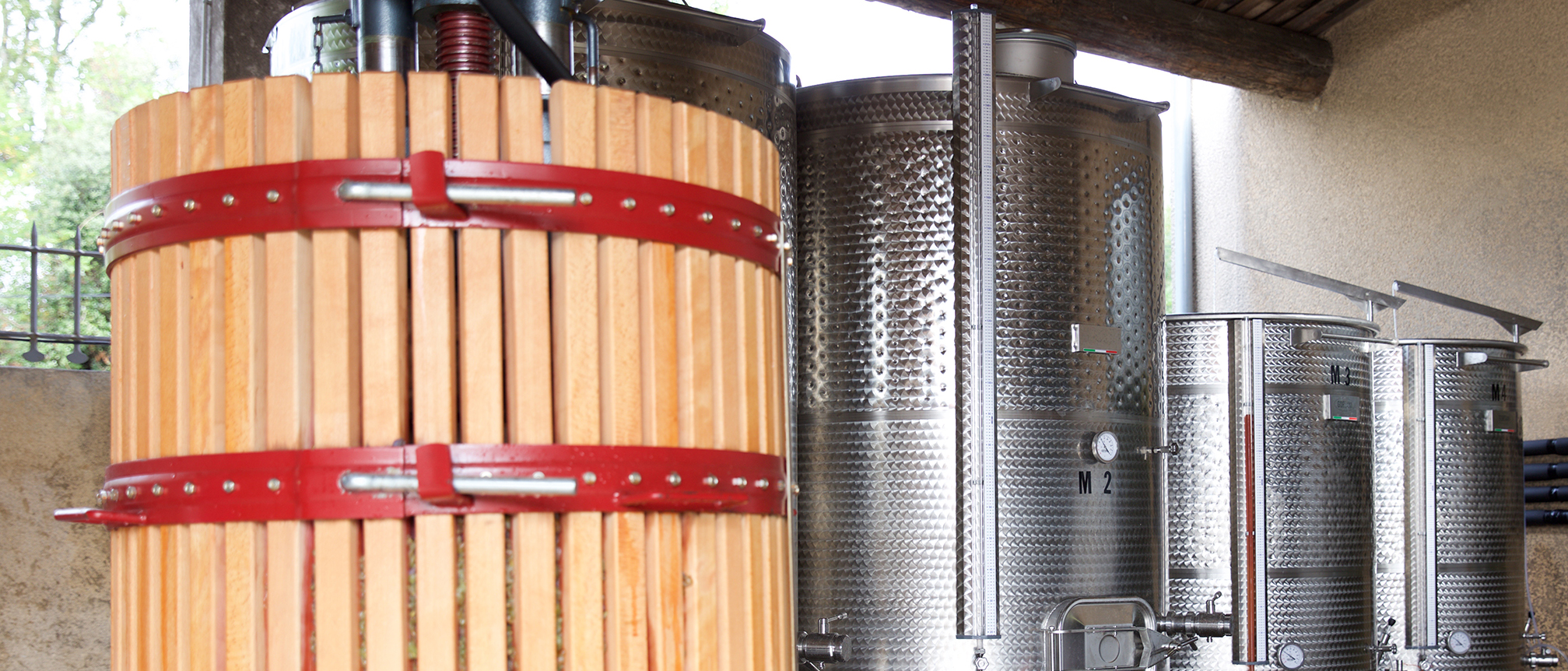 The wines created at Le Clos are elegant, full-bodied, structured and well-balanced. The rosés are well-rounded, revealing a vibrant colour
and fruity notes. The red is deep with a long finish. The whites are supple and have a simple flavour, with a floral
body. The organic wines of Le Clos are a return to the real taste of wine, offering a delicious, unusual and unique experience.